With a growing portfolio to manage on behalf of our investor clients, we struggled to find an agent who shared our passion and attention to detail. With that saw a gap in the market and in 2011, TIR Lettings opened it's first branch to support our sister company, The Investment Room. Today we have 25 employees, in three branches, providing lettings and property management services across the North of England.
We offer a range of services for our landlords covering anything from tenant find to full management contracts, ensuring their investment is hassle free. Whether you're a serious property investor or a reluctant landlord, whether you have an extensive property portfolio or entering the property market with your first property, TIR Lettings are the perfect choice to manage your investment.
We work hard to match the right tenants to the right properties as quickly and efficiently as possible, ensuring our landlords see maximum benefit from working with us and tenants quickly settle into a home that suits their needs.
Tenants are offered flexible terms, are supported by our team of expert property managers, have access to an out of hours service to handle emergency maintenance issues, and benefit from the services of our fully accredited and vetted maintenance contractors including our very own maintenance team.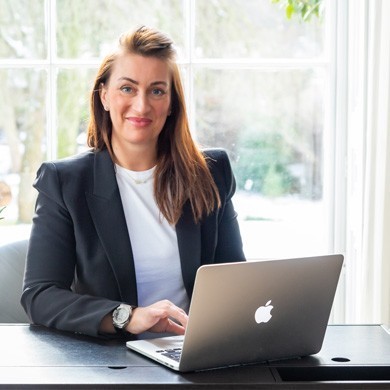 Julie J
Director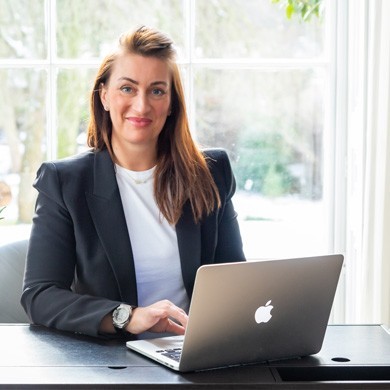 Julie J
Director
X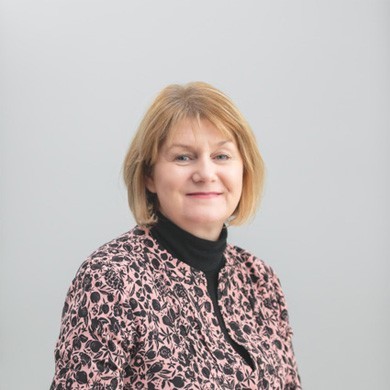 Cheryl R
Lettings Director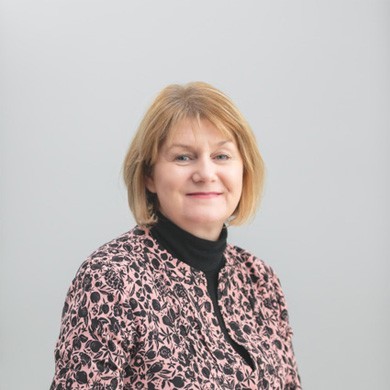 Cheryl R
Lettings Director
X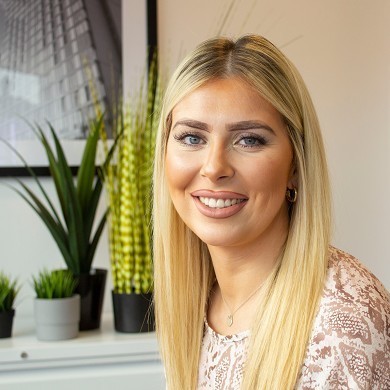 Alex S
Branch Manager
Read More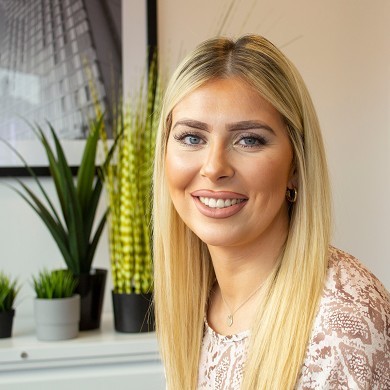 Alex S
Branch Manager
X
Olivia F
Senior Property Manager
Read More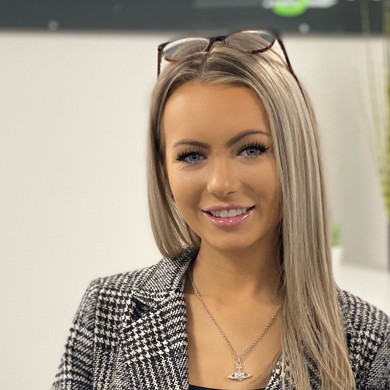 Olivia F
Senior Property Manager
X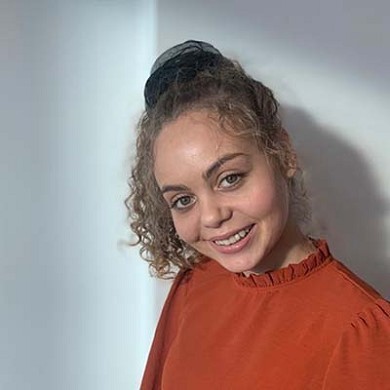 Siobhan R
Property Manager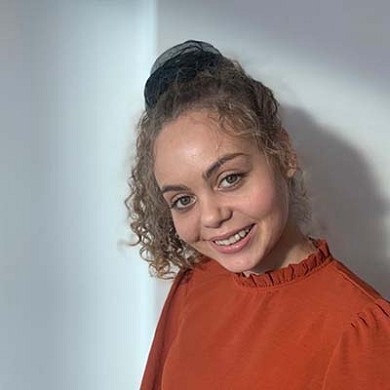 Siobhan R
Property Manager
X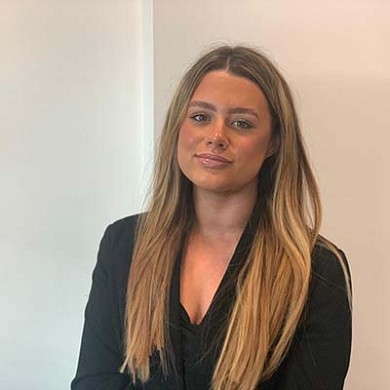 Lehila O
Property Manager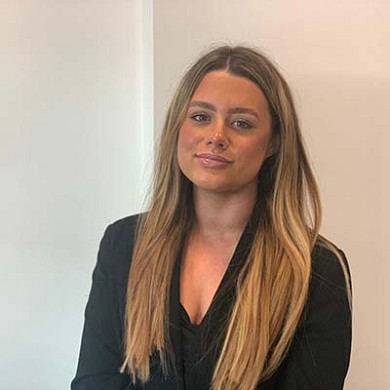 Lehila O
Property Manager
X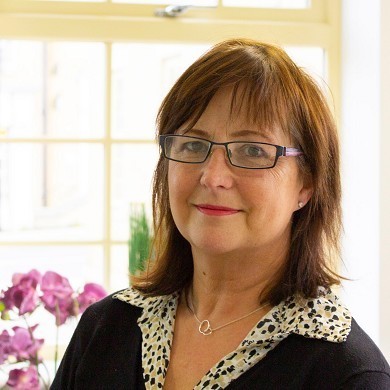 Celia W
Business Accounts Manager
Read More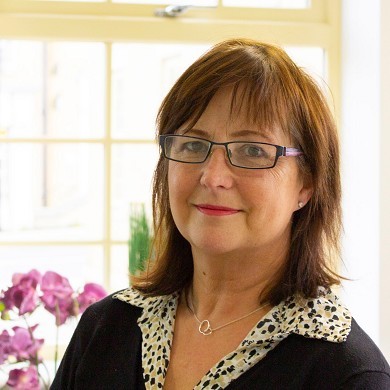 Celia W
Business Accounts Manager
X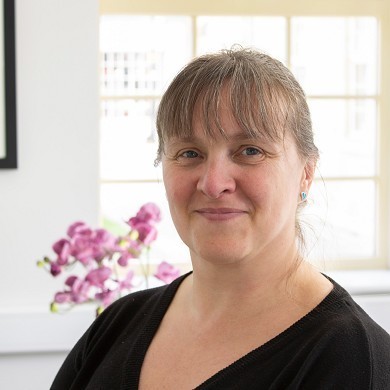 Deborah H
Client Accounts Manager
Read More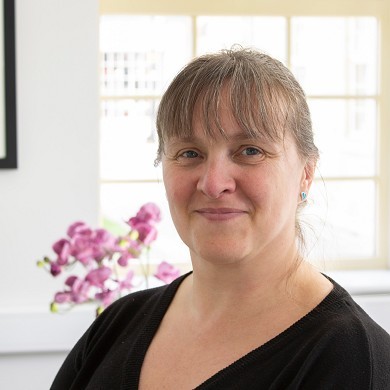 Deborah H
Client Accounts Manager
X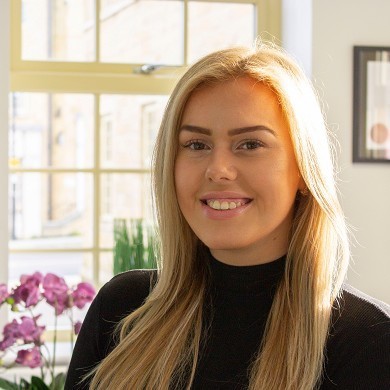 Chelsea T
Finance Manager
Read More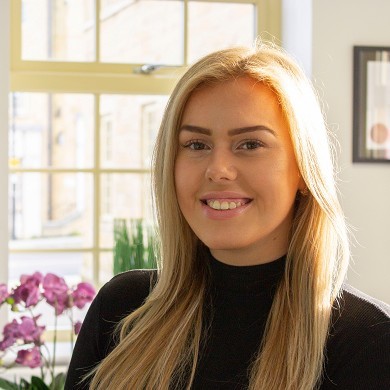 Chelsea T
Finance Manager
X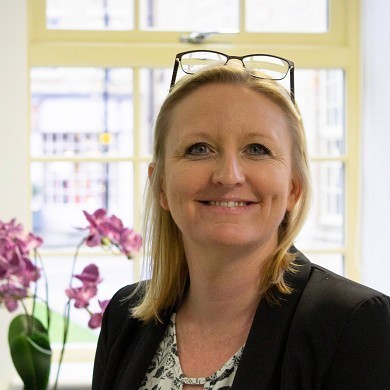 Susan L
Collections Co-ordinator
Read More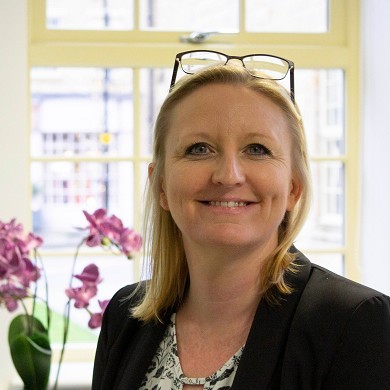 Susan L
Collections Co-ordinator
X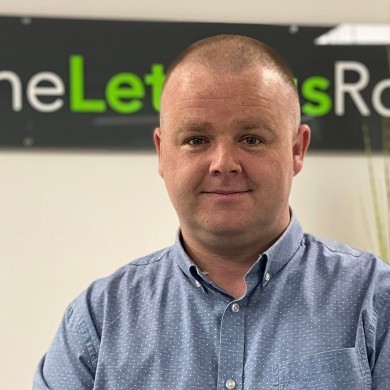 John M
Property Inspector / Negotiator
Read More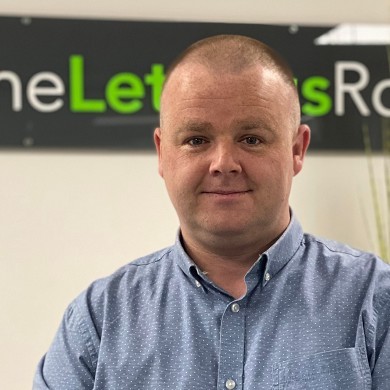 John M
Property Inspector / Negotiator
X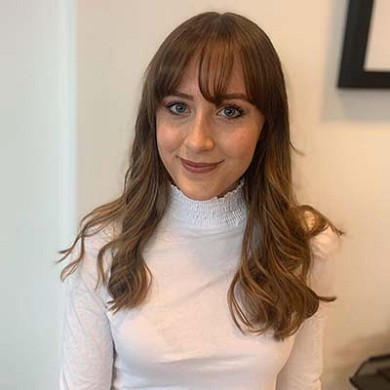 Rosanna P
Marketing Co-ordinator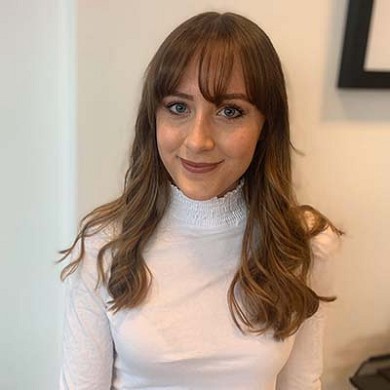 Rosanna P
Marketing Co-ordinator
X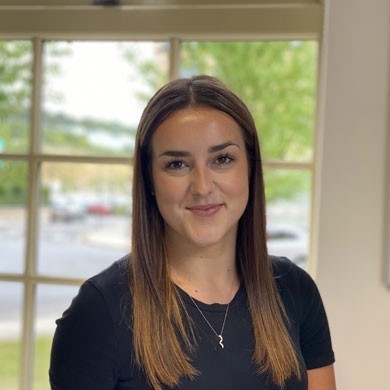 Felicity
Accounts Administrator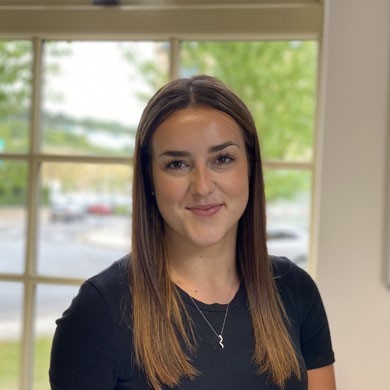 Felicity
Accounts Administrator
X